Volkswagen Lease Offers Not To Be Missed
Break the norm and follow the road to happiness.

Whether you are looking for the best VW Atlas lease price or VW Jetta lease prices, you'll find them here at Mohegan Lake Volkswagen. Want to adjust your payment? Each vehicle in our inventory gives you the ability to find the perfect lease price.

More information on the models Volkswagen has to offer? Visit VW.com to explore everything Volkswagen.

So hurry in because you won't see an VW lease deals like this again!
How much does it cost to lease an Volkswagen?
You can lease a VW Jetta starting at $169* per month to an VW Atlas starting at $299* per month. VW SUV leases start around $229* per month for the Tiguan. There's never been a better time to lease your new Volkswagen from Mohegan Lake VW.
Mohegan Lake Volkswagen Customers are speaking up on trusted review sites, too.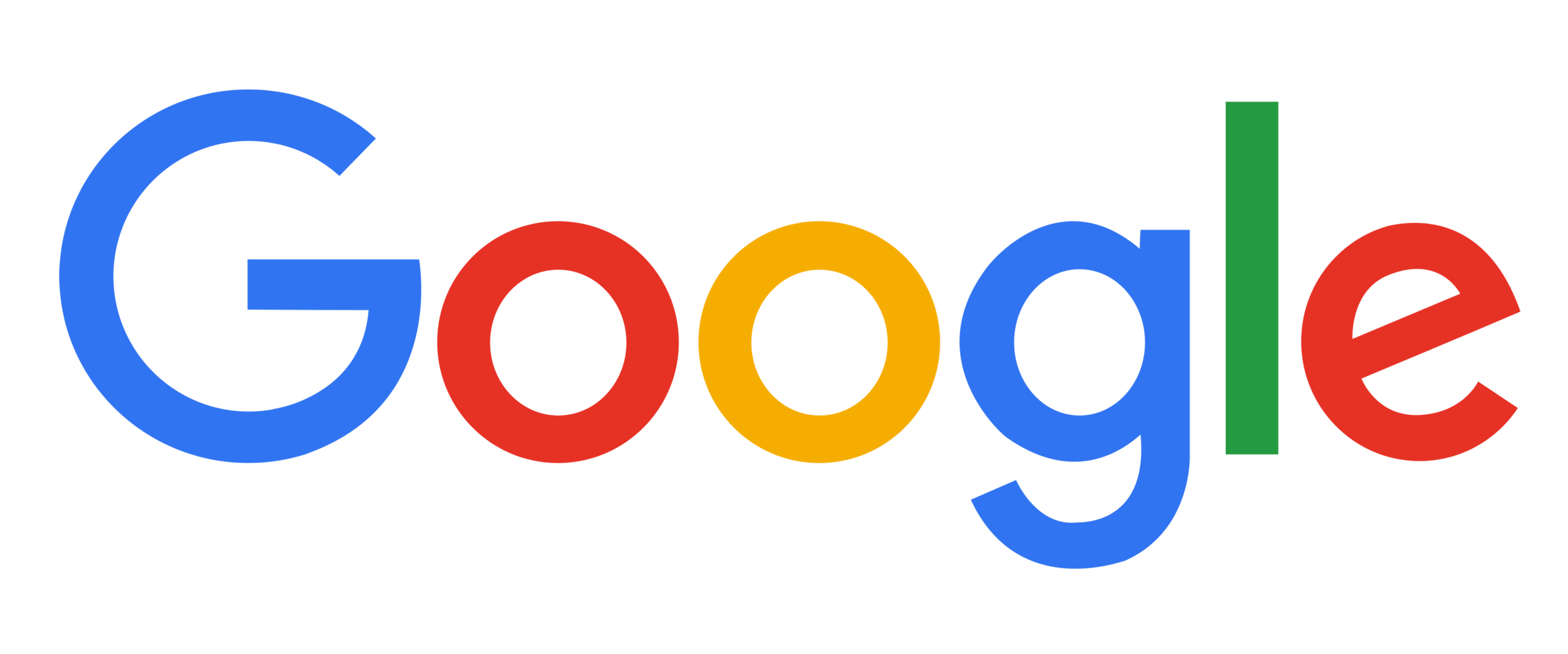 "I've dealt with many car dealerships in my life and I have to say Mohegan Lake Volkswagen is by far the best in my experience."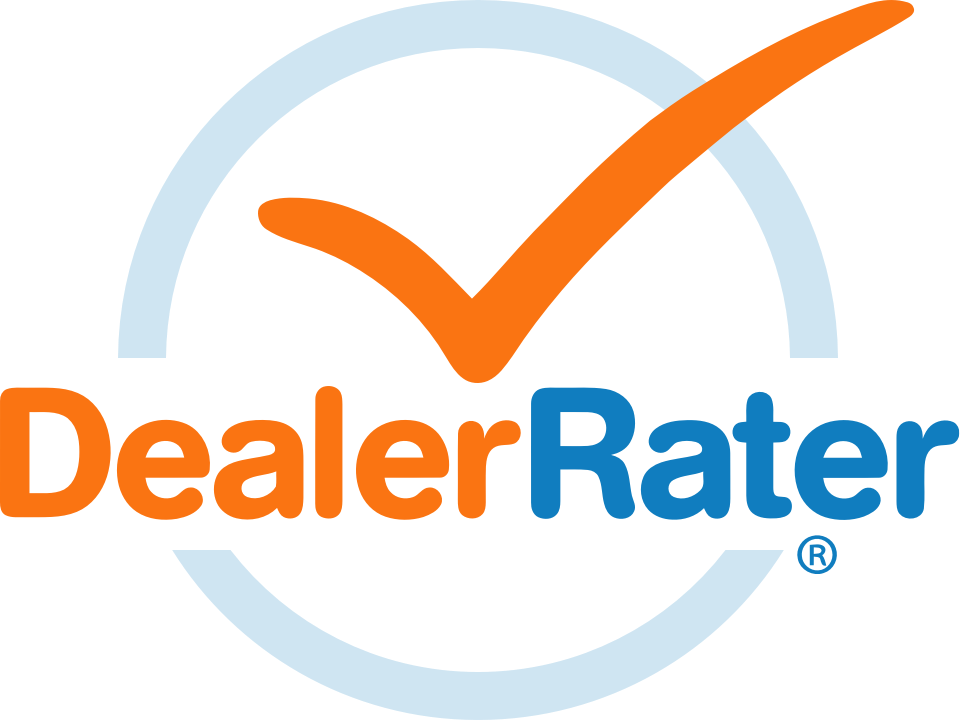 "would recommend (Mohegan Lake VW) to any body who's looking for an honest price with a salesman who's not going to fast talk you into a contract"
Volkswagen FAQ
What happens if I need to end my Volkswagen lease early?
If you are thinking of ending your Volkswagen lease early, you might be able to benefit from the Volkswagen lease pull-ahead program. For more information about our lease pull-ahead program reach out to one of our specialists.
What happens if I exceed my Volkswagen lease mileage limit?
If you exceed your mileage limit you will be billed for the additional mileage at lease end.
How do I return my Volkswagen lease?
You can return your lease to us whether your originally purchased your Volkswagen here or from another Volkswagen dealership. You will benefit from our smooth return process and guidance if you wish to lease a new Volkswagen, buy out your current Volkswagen lease, or return the car completely.